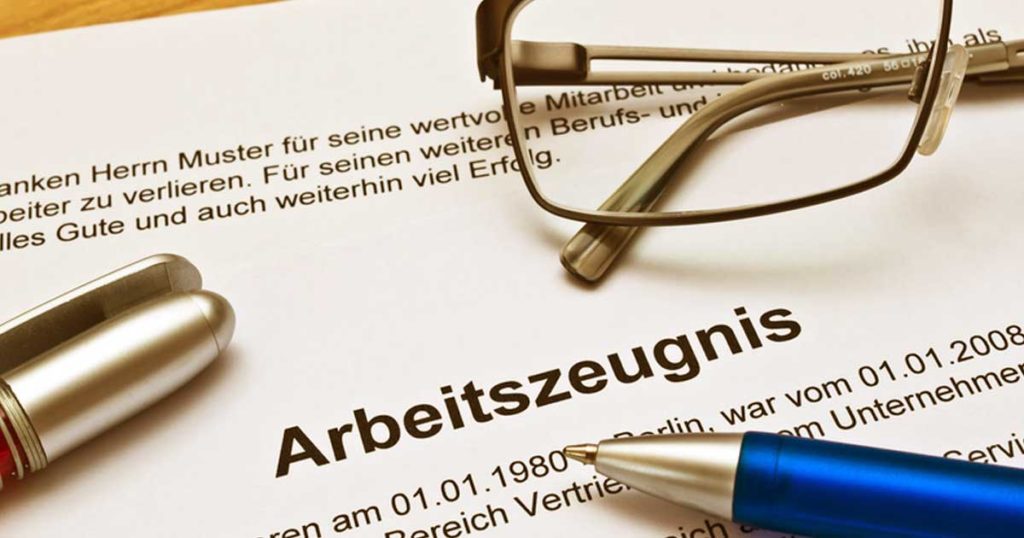 HML Holtz is your partner in operational restructuring and terminating employment relationships for employers and employees, especially in international service and employment law.
We advise and represent clients, staff representatives and trade unions before the Court Of the International Work Organisation ILOAT In Geneva.
International Service Law
International Law on service is a Special Feature, contrary to national employment and Service law, because international Organizations can maintain Their Duties with their Employees regardless of the national labour law of the member Or Seat states. Regulate on your own. Thus, the international Right Of service is removed from that of national Sovereignty. HML Holtz represents Clients, Staff representatives and Trade unions before the Administrative Court of the International Organization (VGILO), the Court of the International Labour Organisation (IAO/ILO) in Geneva.
International Labour Law
If you want to conclude a new Contract of employment in an international Company or An international Organization based abroad, you often do not overlook the Consequences that come with it. HML Law advises Employees and Companies on the Design of the Contract and assists the Parties in Negotiations and Conclusion of service and employment Contracts. Of course, we also advise and represent Companies and Employees on the amendment/termination Of contracts and Dismissal protection Lawsuits, Cancellation Agreements, Washing-up Contracts and much more.
We Also represent You Competently and Goal-oriented when it comes to occupational Pension Provision and European Employment law.
Our Clients appreciate our many years of Experience in European service and Employment Law at the
Design, Negotiation and Conclusion of service and employment Contracts
Advice or Representation in the Termination of Contracts, such as Dismissal Protection Claims, Cancellation Contracts or the Settlement of employment contracts
Representation in The case of Remuneration law, disciplinary Law and Personnel Representation Law
Representing Clients in the event Of labour law problems before the VGIAP and the European Court of Justice