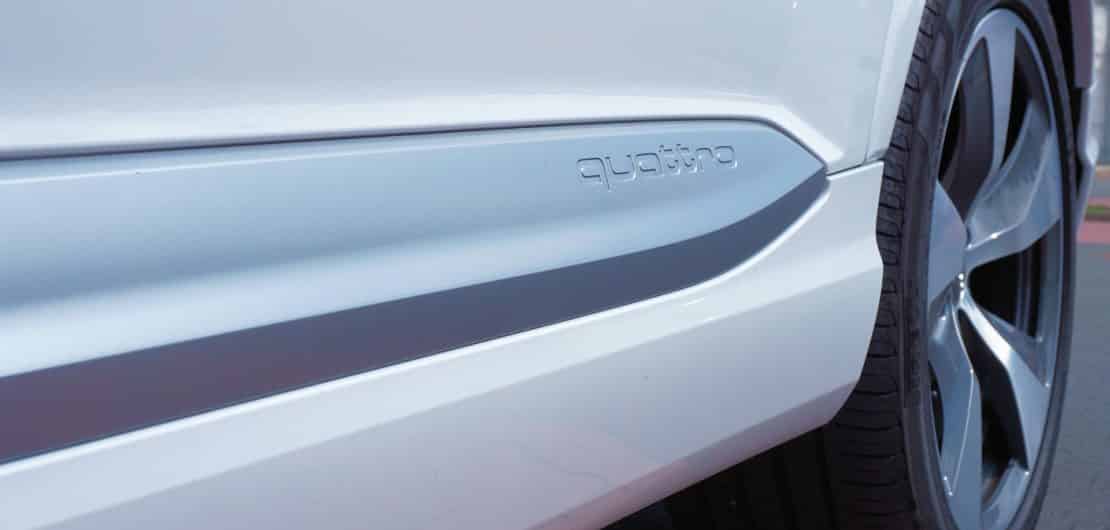 Audi AG: Problems with the Audi A6, Q7 and Q8 models with 3.0 diesel engines
Munich, 21.06.2019. Once again, Audi AG, based in Ingolstadt, is in trouble. This time it concerns vehicles of the 2019 model year with the well-known 3.0 litre diesel engine 50 TDI (286 hp). Since June 2019, the A6, Q7 and Q8 models are no longer available with the 50 TDI engine (model year 2019). The background is likely to be investigations by the Federal Motor Transport Authority on suspicion of a violation of the Product Safety Act.
As became known for the models A6, Q7 and Q8, the drive units installed there in the low-speed driving range not only have a significant diesel nailing, but also lead to a pronounced travel delay in the low-speed area (turbo hole). significant safety-related problems in road transport.
You are the owner of a
Audi A6 with 3.0 diesel engine (50 TDI)
Audi Q7 with 3.0 diesel engine (50 TDI)
Audi Q8 with 3.0 diesel engine (50 TDI),
then contact the law firm HML Holtz or write an e-mail to turboloch@hml-law.com.
Photo by Andreas Lischka on Pixabay